So our girl Beyoncé is getting 2013, the year she takes over, going in the right direction.
From the announcement of her Super Bowl performance to her upcoming film on HBO, due out February 16, things are moving in the right direction.
Just a few minutes ago, Sunday Jan 20, Beyoncé uploaded several photos to her tumblr at iam.beyonce.com of preparation for the national anthem…
We are so ready for her upcoming work and media relating to her!
Check out the pics below.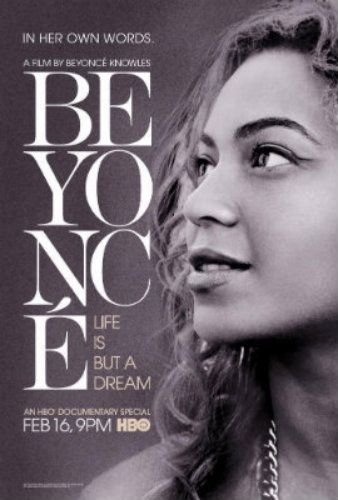 UPDATE: We didn't realize that this was Bey's prep to sing today at Mr Barack Obama's 2nd Inauguration as the 44th President of The United States. Check it out here.