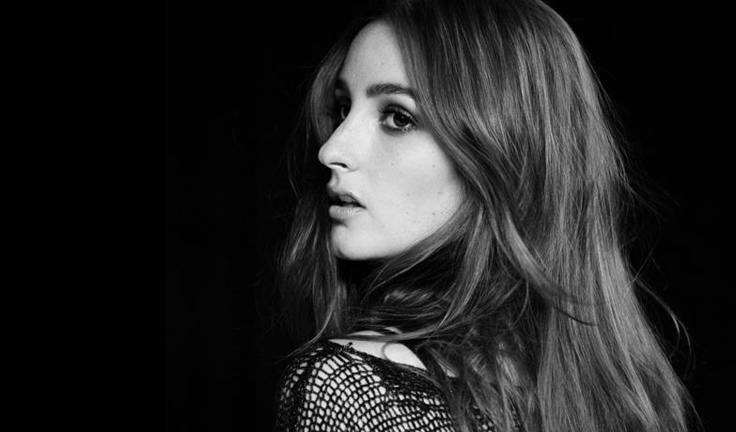 BANKS has a new video for us all and with her partnership with UNICEF for a new campaign focused towards children's rights through sport & play. Watch the video below.
The new and fifth overall single is the album's title track 'Goddess' and was exclusively premiered on MistaJam's BBC Radio 1Xtra show on April 28th. It will be released on iTunes (UK) in June and was released alongside the pre-order of the album on iTunes on April 29th.
The track 'Drowning' was released alongside the pre-order on digital retailers on Monday May 19th.
We found little more about the concept behind the video in the description;
This video for the song 'Goddess' by up and coming US artist BANKS was inspired by UNICEF's work on promoting children's rights through sport and play and the Galz and Goals programme in Namibia which helps disadvantaged adolescent girls make healthy decisions on and off the playing field.
Most of the girls who take part in Galz and Goals come from vulnerable families experiencing lots of social challenges. Indeed, many of the scenarios in the film are real challenges the respective girls have had to overcome in their own lives. Filmed on location in Windhoek, Namibia – including the Katutura township where the football scenes were filmed.
Find out more about UNICEF's work on sport and children's right to play: http://www.unicef.org/teamunicef
BANKS – "Goddess" UNICEF Campaign Video
Also here is BANKS video for another single of her's "Drowning"
Tracklist:
Alibi
Goddess
Waiting Game
Brain
This Is What It Feels Like
You Should Know Where I'm Coming From
Stick
F**k Em Only We Know
Drowning
Beggin for Thread
Change
Someone New
Warm Water
Deluxe Edition
Under the Table
And I Drove You Crazy
Fall Over
Before I Ever Met You
Bedroom Wall
Thoughts?