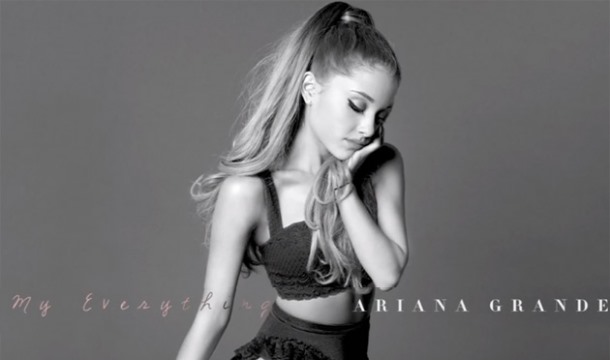 Looks like the teen pop sensation Ariana Grande is ready to slay with her latest track to premiere, "Break Free", featuring the world famous Zedd. The track is serious slayage. You have to take a listen and get ready for Ariana Grande getting all growned up on us.
The track was produced by German deejay ZEDD & Max Martin, and now is set as the second single taken from her upcoming sophomore studio album, 'My Everything', scheduled to drop on August 25, 2014 via Republic Records.
Take a listen below and grab the track below.
Thoughts?