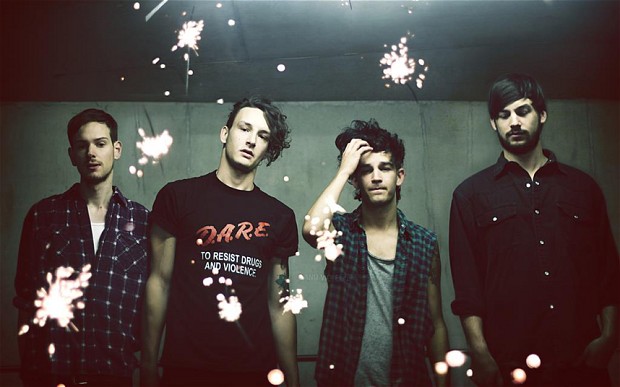 One of our favorite British groups The 1975, made up of vocalist Matt Healy, Ross MacDonald, Adam Hann, and George Daniel, keeps on killing it with their debut self-titled album 'The 1975', that hit stores a while ago on September 2, 2013.
"Heart Out" the boys next single and new video is just what we needed from them.
Check out the video below and grab the track off iTunes here:
Thoughts?