Years & Years – "Shine" Music Video Premiere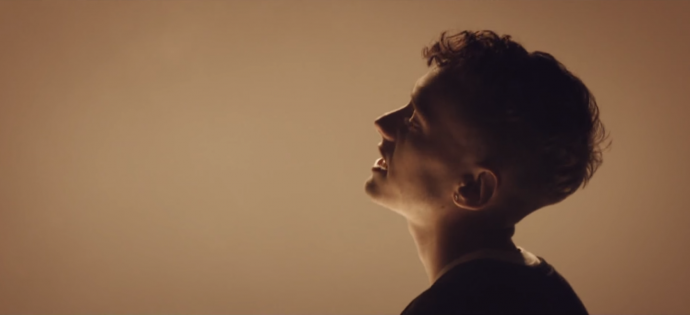 My latest obsession, I can't get enough of this British electonica trio, Years & Years and even more so their song, "Shine". Which we're all lucky enough to get a music video for the bop. The group consists of frontman and keyboardist Olly Alexander, bassist Mikey Goldsworthy and synth player Emre Turkmen.
The track is off the bands debut studio album 'Communion' is out July 10th, which can't come soon enough.  We already have "Worship" off the new album and "King", "Desire", "Memo", and "Take Shelter" off their latest EP. Listen to all there bops on Spotify here.
Watch the video below and grab the track as part of the album pre-order here: http://po.st/ShineYT
Connect with the band:
Facebook – http://po.st/yyfb
Twitter – http://po.st/yyt
Spotify – http://po.st/yysp
Instagram – http://po.st/yyig
Vevo – http://po.st/yyv
Google+ – http://po.st/yyg
Soundcloud – http://po.st/yysc