Fly By Midnight – "Brooklyn" Music Video Premiere.
Well I recently stumbled on this video for "Brooklyn" from the New York based duo Fly By Midnight & I'm obsessed. Probably due to their super adorable dance to the chorus of the song, dubbed the Brooklyn (#dotheBrooklyn).
Can we just quickly also point out the guys are total BABES. I mean look at Justin with that curly hair and the other Justin with that beard.
The track is a fun electro number that you can't help but vibe along with as you watch the adventurous little video. It's a cute and fun video that fits perfectly.
Watch the video below and then grab the track for free off their Soundcloud here: Soundcloud.com/flybymidnight
// FOLLOW US //
http://flybymidnight.com
http://Twitter.com/flybymidnight_
http://Facebook.com/flybymidnightmusic
http://Instagram.com/flybymidnight
http://SoundCloud.com/flybymidnight
http://YouTube.com/c/flybymidnightmusic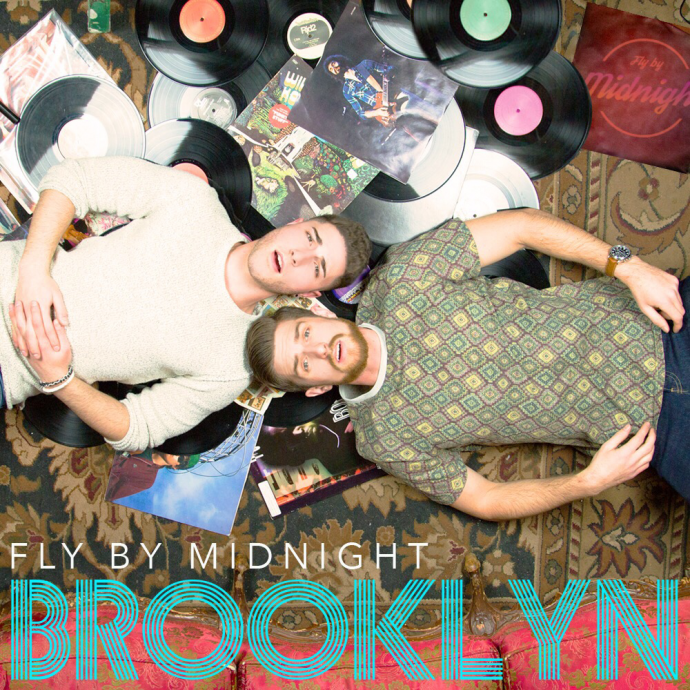 Thoughts?