Sam Smith – "Drowning Shadows" THE FEELS.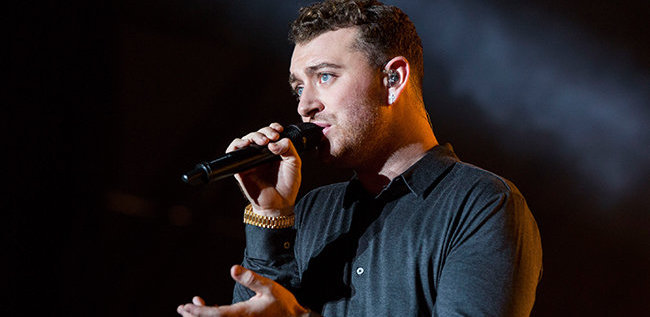 Today, Monday (Nov. 2), Sam Smith premiered his new single "Drowning Shadows" on Zane Lowe's Beats 1 Radio show, Smith says it was written before his hit "Stay With Me."
Now we all prob can guess the song is a heart string pulling ballad that gets all the FEELS. ? According to Smith it's "the saddest song I've ever written and probably the least radio-friendly song I've ever written."
Take a listen to the premiere from the radio show below and let us know what you think.
Thoughts?