Nicki Minaj "Yasss Bish" (featuring Soulja Boy) [Single Premiere]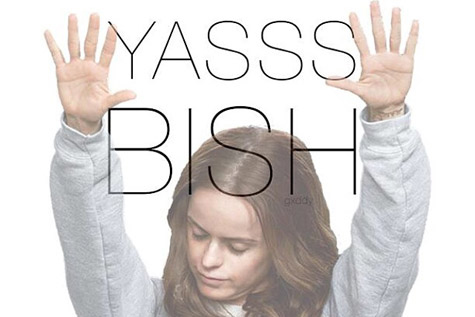 Looks like Nicki Minaj dropped a little something for us all while we wait for her highly-anticipated third studio album 'The Pink Print'. The track titled "Yasss Bish" is a promo single that has some good beats and gets Nicki's fan base ready for more. The Young Money rapper uses Soulja Boy for a full force promo single.
The single cover for "Yasss Bish" is just perfect. haha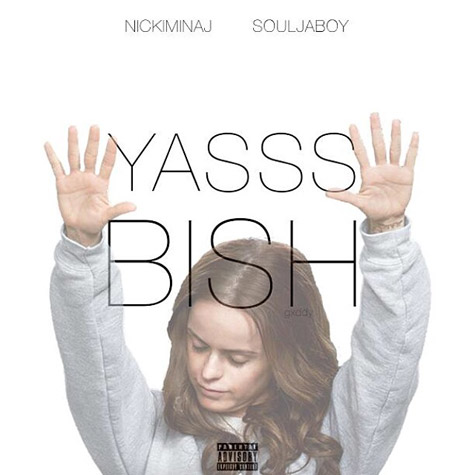 Thoughts?