Nicki Minaj – 'Boss Ass Bitch' Remix… She's back.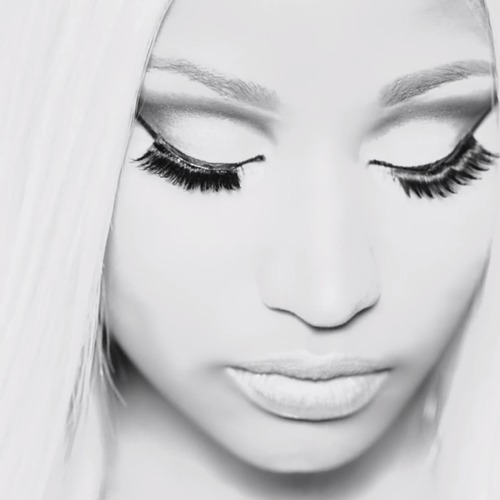 Check out "Boss Ass Bitch" Remix, the latest from Nicki Minaj! It has been a hot min since we have posted on the site, been busy, Oh and it's been a min since Nicki Minaj has dropped a new track. Well right before the start of 2014 Nicki delivers a fire filled rap that reminds us of the days when Nicki didn't rely on auto-tune and pop beats to get her popularity.
Listen below and be reminded of the Nicki we all originally came to love.
Thoughts?