Mary J. Blige – 'The London Sessions' & "Right Now" Premiere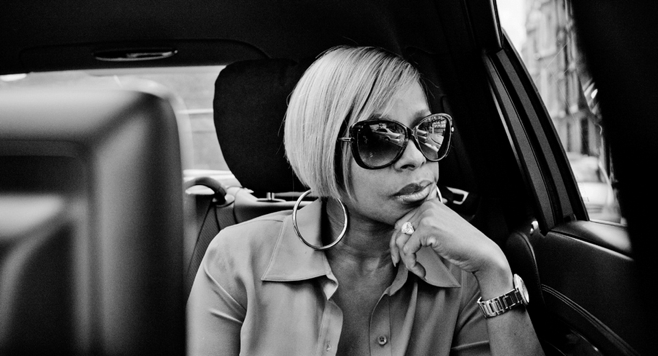 "The London Sessions" will be the thirteenth studio album from the every lasting diva Mary J. Blige. The project is set to drop on December 2, 2014 via Capitol Records. It marks her first effort off of Interscope Records, her label home of more than 15 years.
Along with the announcement of the new album, we get a new single titled "Right Now" which is a collab with Disclosure. The lead track off the album is the yet to be released, "Therapy", written and produced by Jimmy Napes and Sam Smith.
Listen to "Right Now" below and watch a little bit about the upcoming album.
Support Mary J. Blige on iTunes (BUY)