Lady Gaga and Britney Spears Duet?! Gaga says "Let's do this!"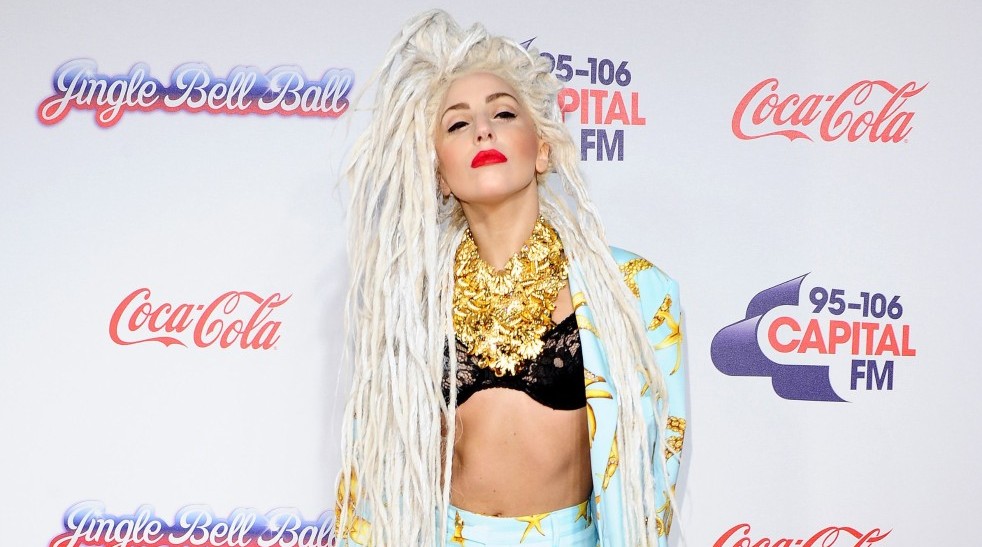 Check out the latest from the Haus of Gaga, a potential duet with the goddess Britney Spears?!
Earlier this Sunday Lady Gaga hit twitter with "@britneyspears Lets do this b*tch its time."
According to one of the Gaga stan sites, in a Q&A earlier with fans, Britney Spears said: "I would do a duet with Lady Gaga. I think that would be a lot of fun. I think she's very different and interesting and intricate, and I like her as an artist."
@britneyspears lets do this b*tch its time.

— Lady Gaga (@ladygaga) December 8, 2013
That some major props from an icon like Britney Spears. We are glad with Gaga's public response and hope to see where this leads. Also the photo above is Gaga arriving at the Jingle Bell Ball at Capital.FM today! Loving the dreads.
Would you want to see a Britney Gaga collab?!
[
Image Source
]