Kesha Returns With 'Praying' an Emotional Music Video & Song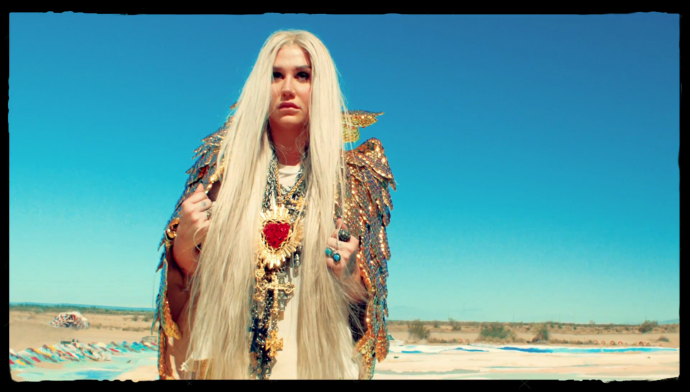 Looks like Kesha is back and we couldn't be happier! The emotional and powerful track she just released, titled Praying, is full of raw emotion and struggle that you need to listen to ASAP. It was produced by Ryan Lewis, yes that guy who made an epic album with Macklemore.
The track was accompanied by a music video that reminds us of some of our favorite pop artists, but with a Kesha flare that fits perfectly on the music scene. The video was directed by the talented Jonas Åkerlund, prob why we get Gaga and Beyonce vibes from Praying's video.
Get Praying off Kesha's upcoming album 'Rainbow' on iTunes: http://smarturl.it/iPraying
Stream on Apple Music: http://smarturl.it/apPraying
Spotify: http://smarturl.it/spPraying