Iggy Azalea – 'Leave It' New Single Leaks.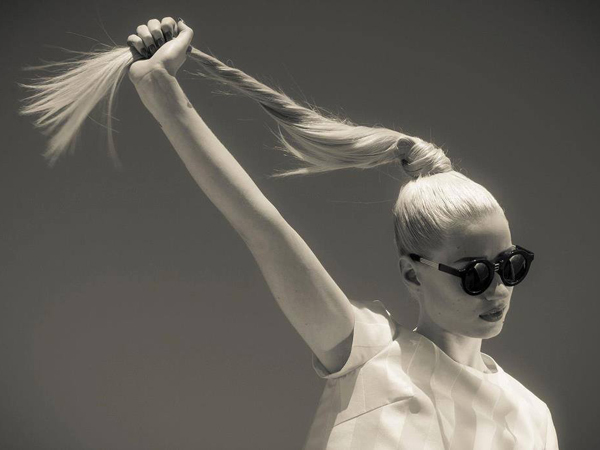 Check out the new track, in rough form, from the Aussie with swag, Iggy Azalea.
The track 'Leave It' produced by DJ Mustard, has a super minimal yet seriously catchy beat that provides the perfect base for Iggy to rap on.
Thoughts?