Cher Lloyd – "Sirens" Premiere Sirius XM Hits 1.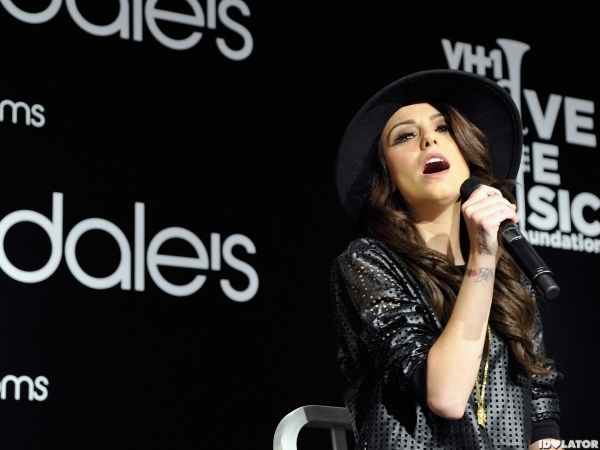 Check out the new track from Cher Lloyd, "Sirens", premiered on Sirius XM Hits 1. As the lead single off her upcoming sophomore album 'Sorry I'm Late' was premiered along with an acoustic version of the track. Watch the acoustic version below and listen to the track as well.
Let us know what you think below.
Thoughts?