Carly Rae Jepsen – "Cut to the Feeling" Single Premiere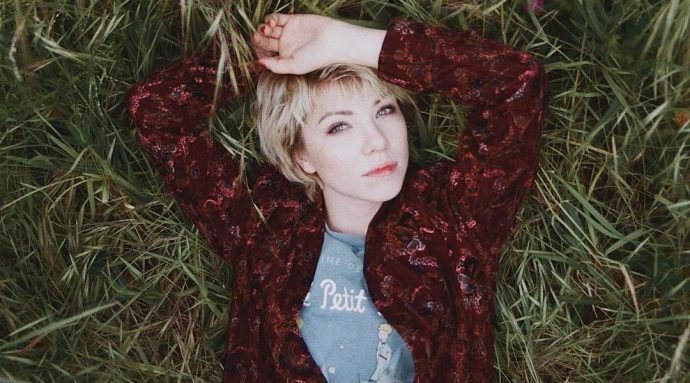 The song of the summer, no, the year (other than The Cure of course), is the new jam from Carly Rae Jepsen, titled Cut to The Feeling. The summer bop is just what pop music needs and we are all so grateful she's decided to grace us with another purely pop moment.
Listen to the track below and let me know what you think!
Thoughts?