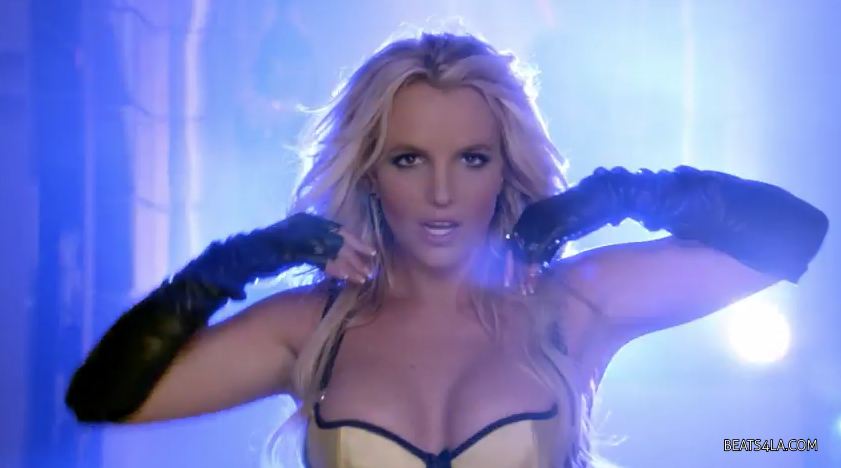 Check out the new music video for "Work Bitch" from the queen of Pop, Ms. Britney Spears!
The video is hot, Britney is unbelievably hot, and just everything right now is hot from this premiere! Britney is dancing, everyone looks flawless, and the video delivered. We are all super happy this is what we get to bring this song up in the ranks. Watch below and let us know what you think.
Download "Work B**ch" on iTunes: Smarturl.it/BritneyWB
Thoughts?
Some GIFs that capture our favorite moments.
This blog is written and maintained by people work in the music industry, that have a passion for music that goes beyond the ordinary. Music = Life and someone has to share the best of Pop, Dance, Hip-Hop, RnB, Rock, & everything else with you. Expect all types of music, all types of opinions, and all types of exclusives.